Self-defense courses & training, Bratislava
Courses for beginners and training for advanced practitioners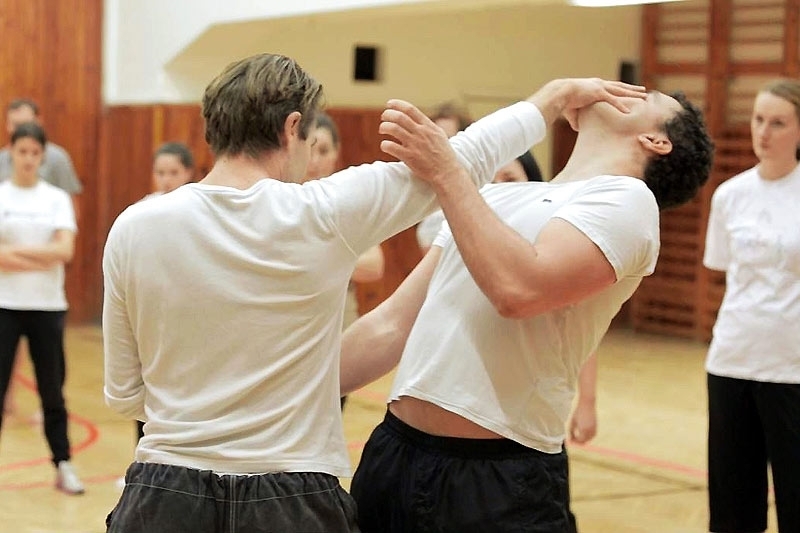 SELF-DEFENSE 1:
Autumn course 2020, Bratislava
Systematical and comprehensible teaching customized for beginners. Trainings are suitable for men and women. Training modules includes..
Course duration: 3rd November – 3rd December 2020
Morning trainings:
Tuesday: 07.00 – 08.30 AM
Thursday: 07.00 – 08.30 AM
Venue: Bratislava – town center
VIEW MORE..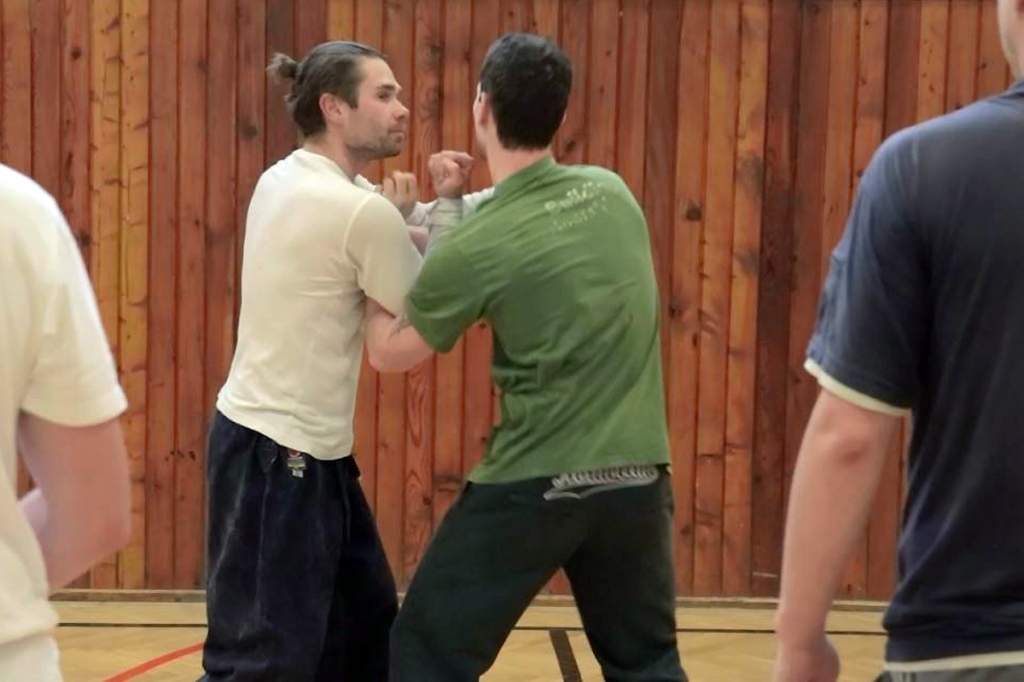 SELF-DEFENSE 2:
Regular training in Bratislava
Intermediate training of self-defense and combat principles. The aim is to create an ability of adequate self-defense action in the situation of threat or emergency ..
Regular training
Tuesday: 17.30 – 19.30
Bratislava – town centre
VIEW MORE..